The Global Design Thinking Alliance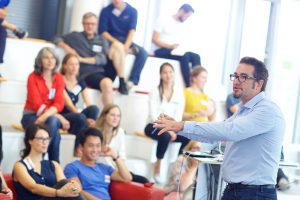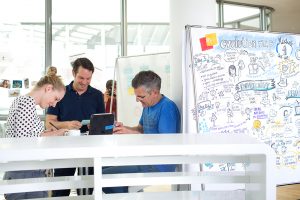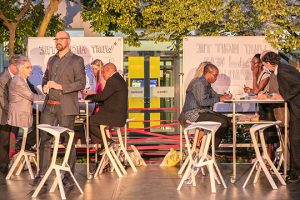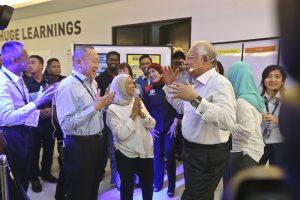 We are a network of institutions and individuals that …
… teach, research, and further develop the methods and mindset of Design Thinking.
… believe in the transformative power of Design Thinking.
… spread the word of Design Thinking.
This is why we feel responsible for leveraging Design Thinking to …
… shape the future of education.
… help tackle complex challenges that society is facing.
… understand and support global transformation processes.
We pursue these goals by …
… building, sustaining, and extending a multilateral network.
… building bridges between teaching, research, and practice.
… fostering multidisciplinary and intercultural exchange.
To this end, the GDTA …
… connects institutions and organizations.
… provides a global forum for exchange and dialogue.
… transforms learning opportunities into sustainable learning experiences.
… enhances quality while preserving diversity.
… drives the further development and evolution of DT.