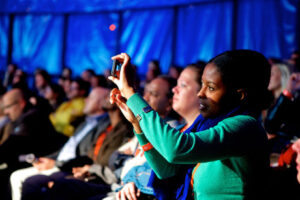 In 2022, the Global Design Thinking Alliance, HPI School of Design Thinking Potsdam, and Hasso Plattner d-school Afrika at UCT host the Global Design Thinking Festival. The hybrid happenings include two conferences and a Global Design Thinking Challenge.
Once a year, GDTA members gather at the Global Design Thinking Conference to discuss relevant themes in the field of Design Thinking and Innovation.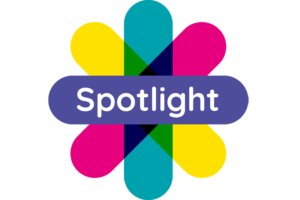 We are happy to invite you to our online event series "GDTA Spotlight" – an opportunity for global Design Thinkers to gather online to discuss important issues from our community.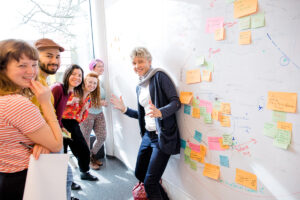 The Global Design Thinking Workshops (GDTW) are a Design Thinking study program designed by the HPI School of Design Thinking Potsdam in cooperation with GDTA member institutions.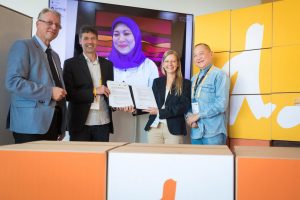 The CEP aims at a cross-cultural exchange about programs and experiences between Design Thinking coaches to develop and further enhance coaching practices in academic and professional settings.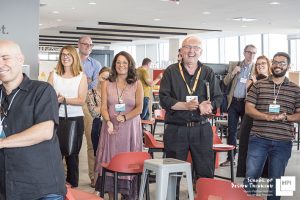 Here you can find an overview of our past events such as conferences and Global Design Thinking Workshops.