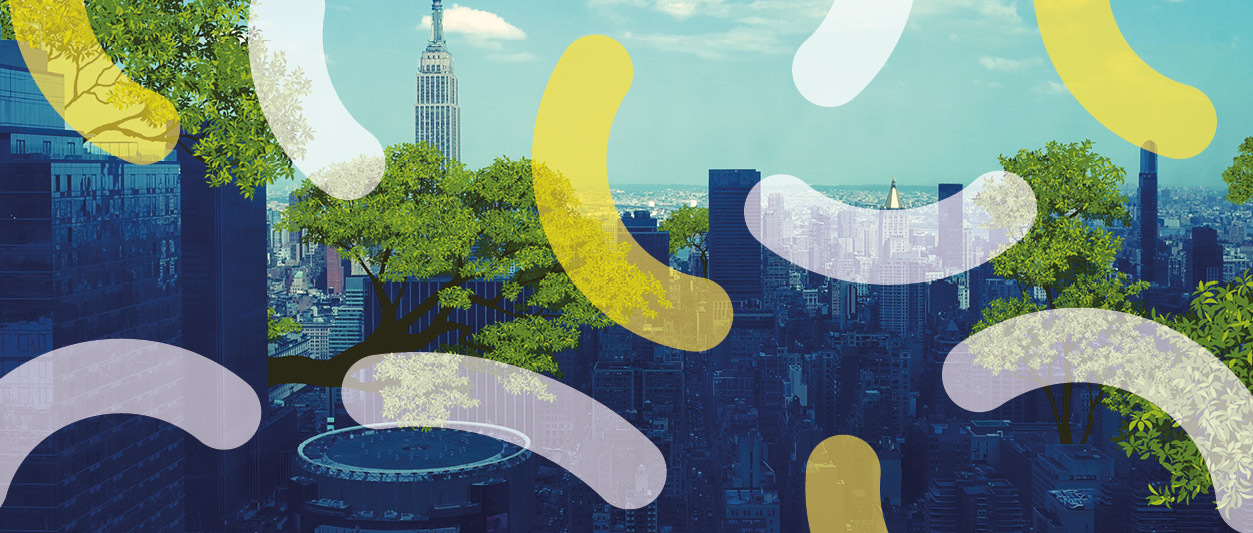 GDTA Spotlight Special
Value-Based Engineering with Design Thinking:
IEEE 7000 Standard
March 10th, 2022, 9-11:30 am (EST) / 3:00-5:30 pm (CET), online
The Global Design Thinking Alliance, in collaboration with the IEEE Standards Association and Vienna University of Economics and Business, invited you to the GDTA Spotlight Special Edition "Value-Based Engineering in Design Thinking," which took place on March 10th, 2022, from 9:00-11:30 am (EST) / 3:00-5:30 pm (CET) via Zoom.
As the use and impact of digital technologies and artificial intelligence systems become pervasive, we need to establish societal and policy guidelines for such systems to remain human-centric, serving humanity's values and ethical principles. These systems must be developed and should operate in a beneficial manner to people and the environment, beyond simply reaching functional goals and addressing technical problems.
The value-based engineering approach of the new "IEEE 7000" global standard provides organizations with a path to better system design, anticipating impacts and addressing them right from the beginning of the development process of new digital technologies. It gives an organization's IT departments clear guidance on how to build 'valuable' technology in awareness of ethical issues.
On March 10th, 2022, we introduced the IEEE 7000 standard on ethical concerns during system design and discussed how organizations will implement it and bring a value-based design to life.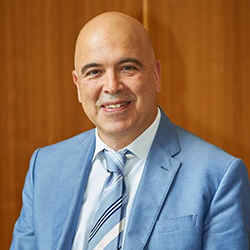 Konstantinos Karachalios, Managing Director, IEEE-Standards Association
Sarah Spiekermann, Head of the Institute for Information Systems and Society at Vienna University of Economics and Business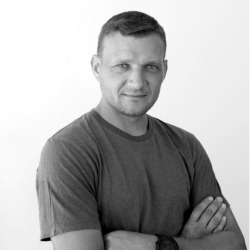 Lohan Spies, Founder & CEO, DIDx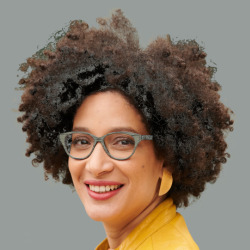 Kenza Ait Si Abbou, Director Client Engineering DACH, IBM
Sebastian Wieczorek, Vice President – Artificial Intelligence Technology, SAP
Uli Weinberg, Director, HPI School of Design Thinking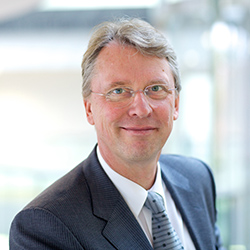 Christoph Meinel, Institute Director and CEO, Hasso Plattner Institute
Agenda (EST)
9:00 am Welcome remarks by HPI, GDTA, and IEEE
9:15 am "IEEE's Ethical Initiatives and Its Plans for IEEE 7000" by Konstantinos Karachalios
9:30 am "Value-based Engineering" by Sarah Spiekermann
10:15 am Q&A with audience and Ali Hessami, Sarah Spiekermann, and Konstantinos Karachalios
10:30 am Break
10:40 am Interview with Lohan Spies and Panel Discussion with IBM and SAP
11:25 am Final remarks and goodbye