Global Design Thinking Conference:
Policy Innovation Lab – from local to global
September 2nd, 2021
On September 2nd, 2021, from 9:00 am to 9:00 pm (CEST), the HPI School of Design Thinking and the Global Design Thinking Alliance hosted the Global Design Thinking Conference 2021.
In a world that is being reshaped by digital transformation, societies are becoming increasingly complex and fast-paced at the local, national and global levels. In this context, public institutions are facing increasing pressure from citizens to provide relevant information and services in a more efficient, user-friendly, and cost-effective manner.
To keep up with these developments, the public sector needs to accelerate and streamline administrative processes, work more effectively, and expedite decision-making. But how does the digitization of administrative processes make governments more innovative and human-centered?
To discuss this and related questions, this year's Global Design Thinking Conference became a one-day virtual Policy Innovation Lab with contributions from around the world. We brought together experts on local and global transformation to showcase and discuss cutting-edge innovations in the public sector.
In keynotes, panels and interactive sessions, we discussed the role of public sector innovation labs, theorized how the public sector can collaborate across institutions, build strategic partnerships with industry, and create spaces that facilitate the application of innovation methodologies.
We will publish recordings of the conference on this website at the end of September.
View the amazing graphic recordings of all sessions by Stephan Lomp and Mathias Suess on our Graphic Recording Miro Board.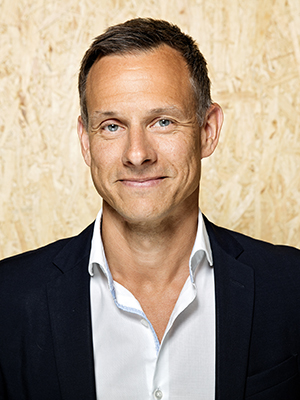 Christian Bason, CEO, Danish Design Centre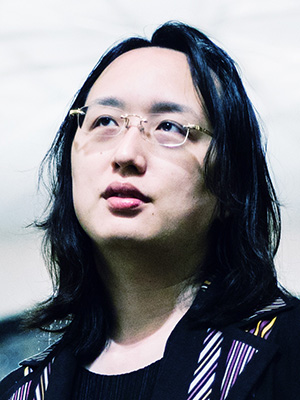 Audrey Tang, Digital Minister, Taiwan
Mei Lin Fung, Chair and Co-Founder, People-Centered Internet

Yasir Ahmed, Chief Director, Government Motor Transport, Transport and Public Works, Western Cape Government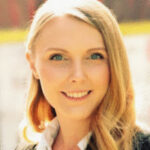 Sabrina Artinger, Head of Citizen-Centred-Government at German Federal Chancellery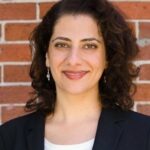 Karen Bhatia, Senior Vice President, New York City Economic Development Corporation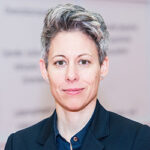 Julia Borggräfe, Director, Denkfabrik Digitale Arbeitsgesellschaft (think thank digital working society), Federal Ministry of Labour and Social Affairs Germany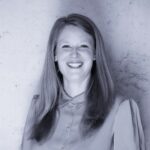 Celina Gunkelmann, Program Lead, Work4Germany, DigitalService4Germany
Brock Hart, Co-Chief Executive Officer, Overlap Associates
Evgeny Kozlov, Vice Department Director, Mayoral Office and Moscow Government
Agnes Kwek, Editorial Board Member, Women's Forum for the Economy and Society, and former Design Ambassador for Singapore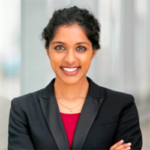 Sonya Mathew, Innovation Fellow, Ministry of Justice & Consumer Protection, DigitalService4Germany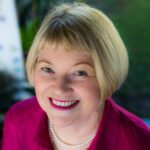 Judy Matthews, Senior Lecturer, Queensland University of Technology Business School
Arianne Miller, Managing Director The Lab, U.S. Office of Personnel Management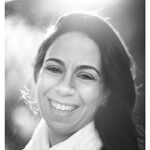 Magda Mostafa, Associate Professor of Design, American University in Cairo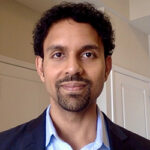 Gopal Nadadur, Senior Advisor, Clinton Health Access Initiative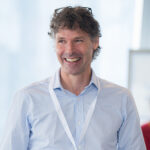 Richard Perez, Founding Director, Hasso Plattner School of Design Thinking at the University of Cape Town
Antonio Reus, Chief of Innovation, Science and Entrepreneurship, Institute for Guanajuato State, Mexico
Teresa Quintanilla Rodríguez, Innovation Management and Entrepreneurship Coordinator, Secretariat of Innovation, Science and Technology, Jalisco State, Mexico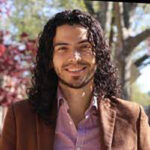 Oscar Romero, Director of Inclusive Innovation & International Cooperation, NYC Mayor's Office of the CTO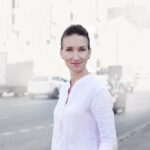 Maria Stashenko, Director, Design Thinking Center Moscow
Delyno du Toit, Manager Organisational Performance Management, Corporate Services, City of Cape Town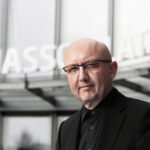 Uli Weinberg, Director at HPI School of Design Thinking, President of the GDTA