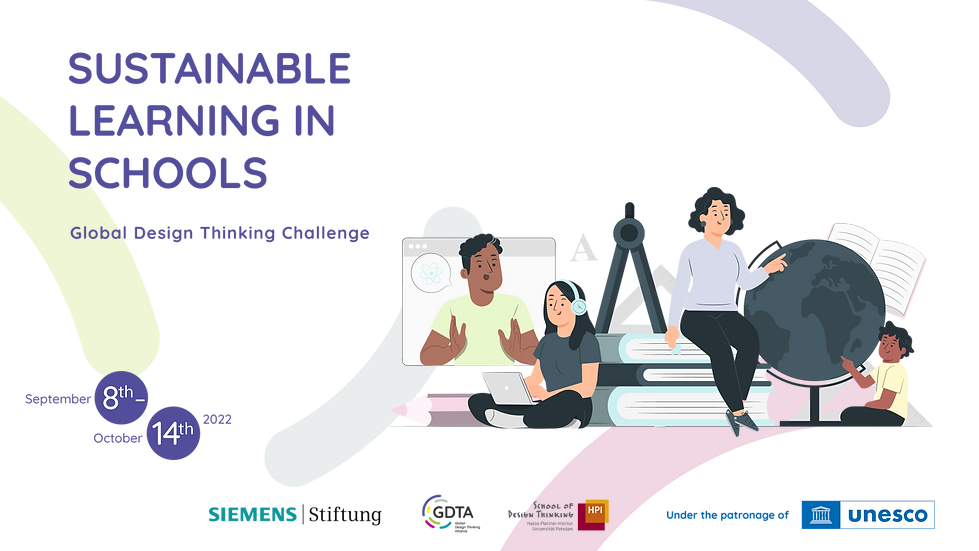 Global Design Thinking Challenge
Sustainable Learning in Schools
September 8th – October 14th, 2022
From September 8th to October 14th, 2022, the HPI School of Design Thinking, in collaboration with the Global Design Thinking Alliance and Siemens Stiftung, invited the global Design Thinking community to join a unique learning experience: The Global Design Thinking Challenge.
The aim was to innovate and create solutions tackling the 4th Sustainable Development Goal as defined by the United Nations: "Ensure inclusive and equitable quality education and promote lifelong learning opportunities for all."
More than 340 participants from 12 Design Thinking institutions around the world joined our call to develop solutions fostering sustainable learning in schools.
We kicked off the Global Design Thinking Challenge at the "Design Thinking ImpAct Conference" in Potsdam, connecting learning, community, and impact in a vibrant, interactive and experiential approach. Our five winning teams presented their solutions at the d.confestival in Cape Town.
The design challenge:
Design new learning opportunities to develop future skills in a world where current educational offerings do not match people's needs and their abilities to address 21st-century challenges.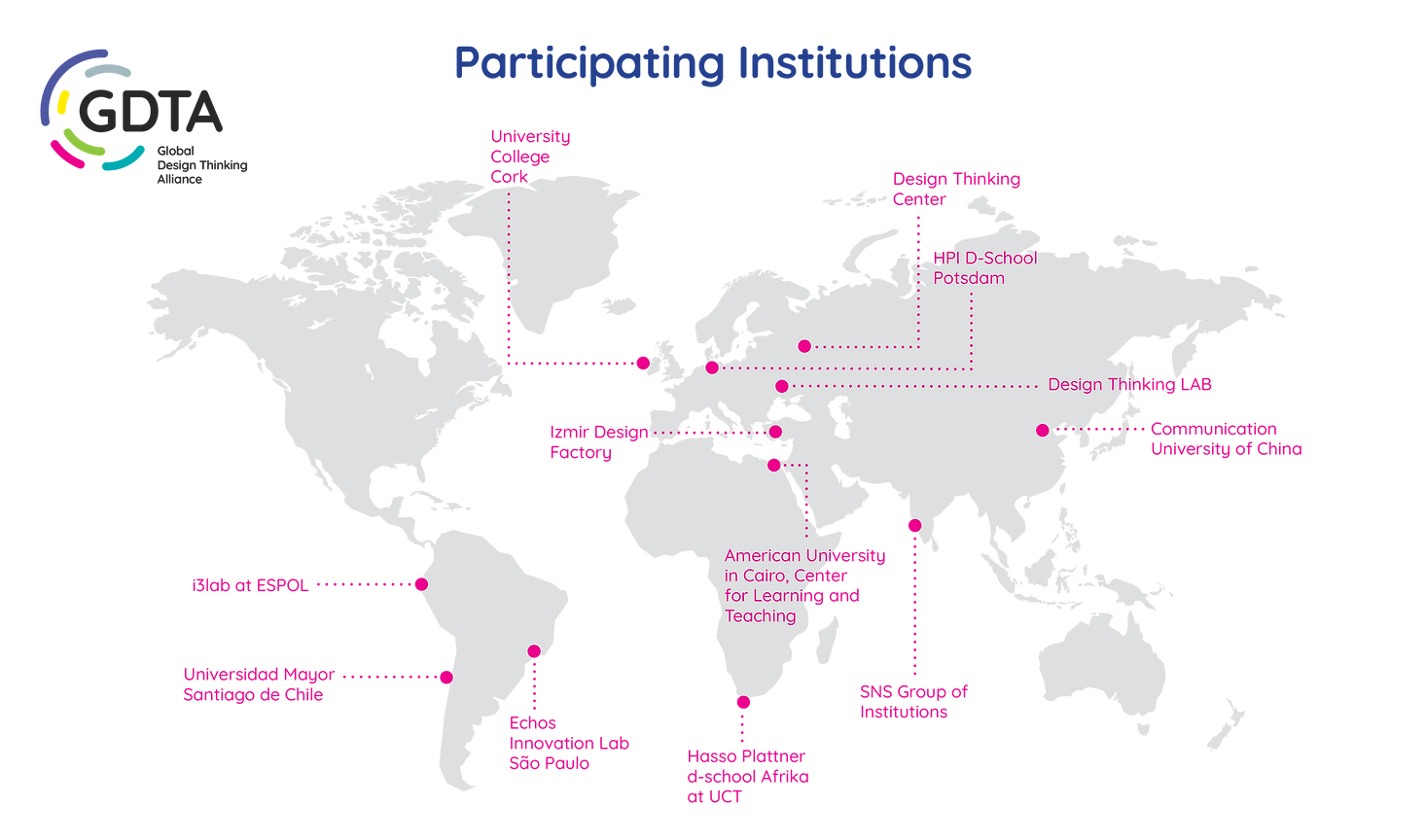 Showcasing Ideas and Prototypes
In early September, our Design Thinking teams from across the world started their journey by understanding and reframing the design challenge. They engaged and conducted interviews with relevant stakeholders, collected and clustered the information, and formulated a point of view of their challenge context. In the second part of the program, they prototyped and tested their ideas and now showcase their innovations to you and the world.
An expert jury evaluated all entries and choose four teams to present in Cape Town based on the criteria "Most Innovative Local Solution," "Most innovate Global Solution," "Most Impact potential (scale)," and "Most Creative Pitch." Moreover, we held a public online voting that determined the fifth finalist to present their prototype at the d.confestival. 
Check out the video pitches of our five winning teams!
Christine Niewöhner
Siemens Stiftung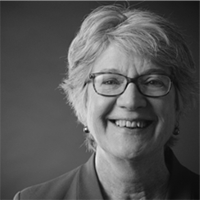 Jeanne Liedtka
University of Virginia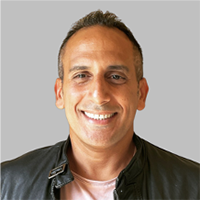 Fady Michel
American University in Cairo
Hana Sahatqija
UNICEF Generation Unlimited
Maria-José Juarez

HPI School of Design Thinking
Let's implement the prototypes! Contact us!
If you would like to support the teams in implementing their ideas and bringing them to life, please contact us at info@gdta.org or office-d-school@hpi.de!
The Global Design Thinking Challenge has been facilitated
under the patronage of: